WESTPORT VILLAGE SOCIETY
P.O. Box 446, Westport, CA 95488
feedback@westportca.org
Mission Statement
The Westport Village Society is a nonprofit public benefit corporation that was organized in 1992 to foster the preservation, enhancement, and interpretation of the natural environment in and around the village of Westport for the benefit of residents and visitors and to support local charitable and educational projects.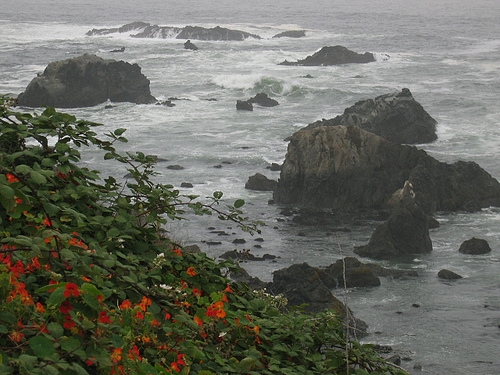 Goals and Purposes
(1) To sponsor, organize, and fund civic improvement projects which are charitable and educational in nature for the broad cultural, educational, and civic betterment of the village of Westport and its surrounding areas.
(2) To acquire, hold and manage land and interests in land, including "qualified conservation contributions" and open space easements in and around the village of Westport, California as a "qualified organization" under Internal Revenue Code 170(b), including (but not limited to) contributions and acquisitions intended to:
(a) Preserve land areas for outdoor recreation and education of the general public;
(b) Protect relatively natural habitat of fish, wildlife, plants, or similar ecosystems;
(c) Preserve open spaces (including farmland and forest land) where such preservation is for the scenic enjoyment of the general public or pursuant to clearly delineated Federal, State, or local governmental conservation policy, and will yield a significant public benefit; or,
(d) Preserve historically important land areas or certified historic structures.
(3) To encourage sound public and private conservation practices with respect to land and water resources in and around the village of Westport, California.
(4) To make, perform and carry out contracts of every kind, and to do all acts which are reasonably necessary or required to implement the above purposes.